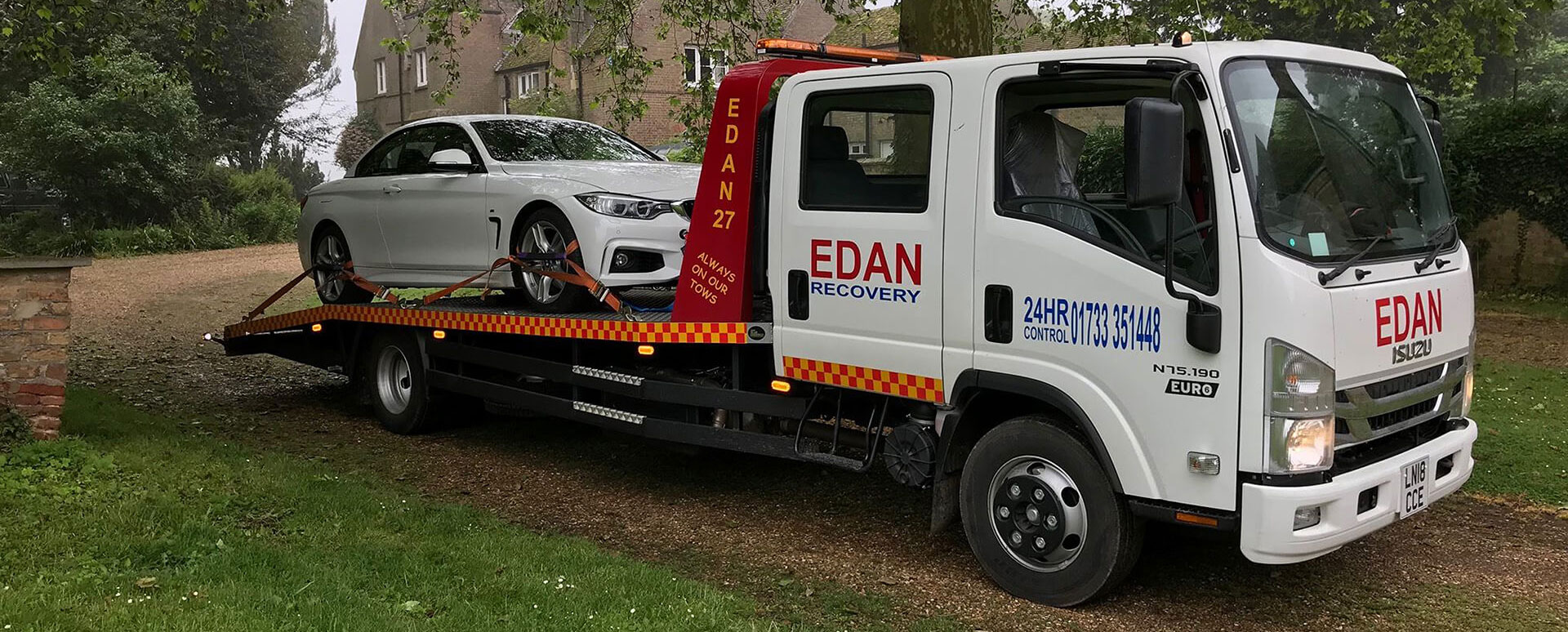 Locations:
Huntingdon
Unit 12, Stukely Road, Huntingdon, PE29 6HQ.
Peterborough
1 Jones Ln, Eastrea, Peterborough, PE7 2AU
Cambridge
Unit 76, Cowley Road, Cambridge, CB4 ODN.
Call:
EDAN Recovery
If you want advise or a price give us a call 24/7, our friendly and efficient staff will help you with your enquiry.
Careers
If you are interested in a career at any of our depots please email your CV and contact details to careers@edanrecovery.co.uk